New England Symposium for Speech-Language Professionals (NESSLP)
*NHSLHA Members receive a reduced registration rate!*
You are invited to join colleagues throughout New England for this innovative continuing education event geared for speech-language professionals. You can enjoy sessions from three different tracks (school-based, medical and multi-interest), browse through the Exhibit Hall and participate in Roundtable discussions to share and learn from colleagues across the region.
Attendees who are a member of their state Association (CSHA, MSHA, NHSLHA, RISHA and VSHA) will receive a special membership discount. Early registration discounts are available until September 20.
Where: DCU Center, Worcester, MA
When: October 19-21, 2017

Especially for Students: Friday, October 20, will feature a Praxis competition for students. Saturday, October 21, will provide students the opportunity to present Technical Sessions to their fellow colleagues.
Learn more and register today at nesslp.craven.management.
The Hanen Centre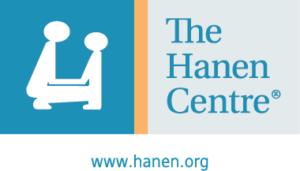 Join us in Boston, MA on Oct 27-29 for the It Takes Two To Talk® Hanen certification workshop. This interactive and hands-on 3-day workshop offers effective and research-based strategies for involving parents in early intervention process that ensure best possible outcomes for young children and their families!
Chronic Pain – The Brain – Opioid Abuse – University of New Hampshire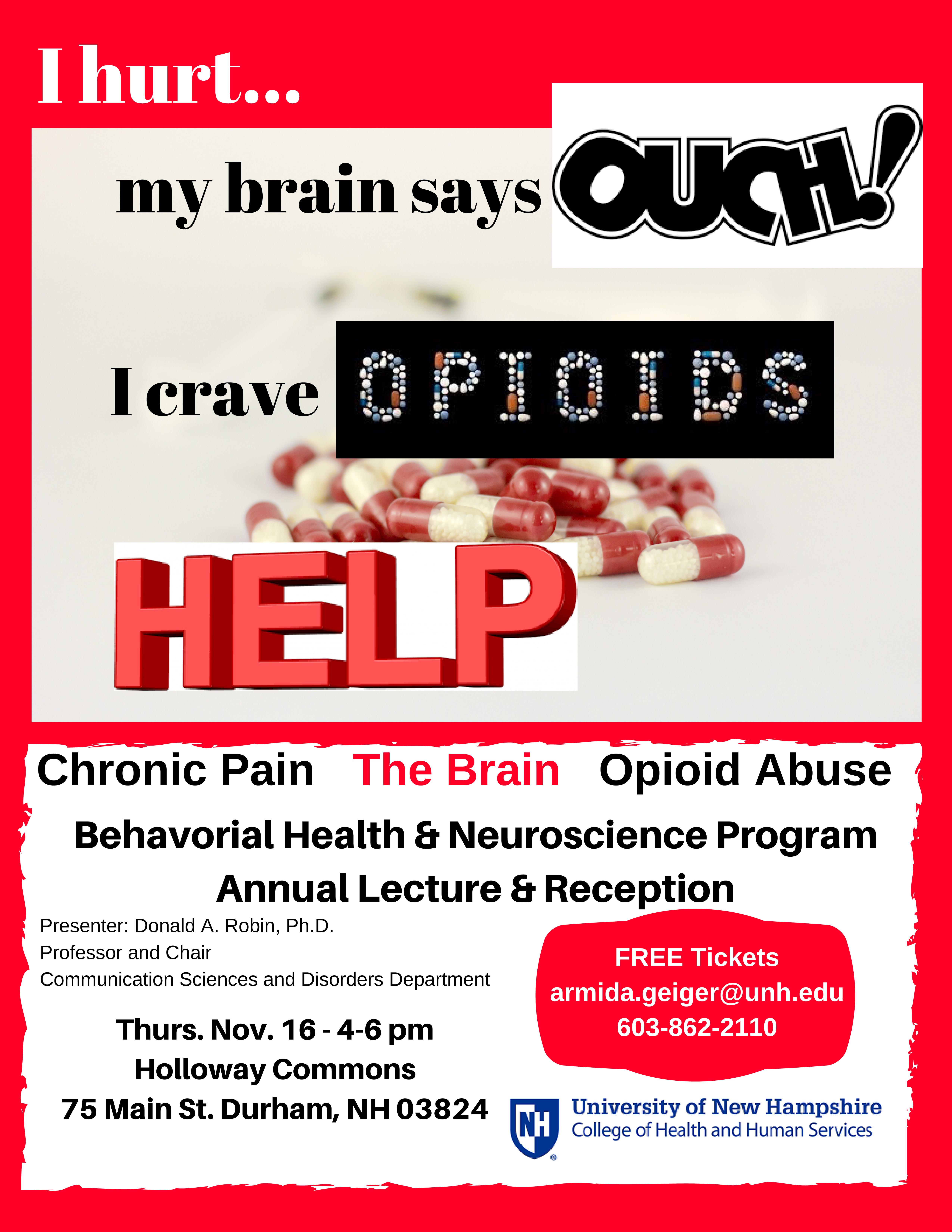 On behalf of Dr. Donald A. Robin, Professor and Chair of the Department of Communication Sciences and Disorders, you are cordially invited to attend the Fall Annual Lecture.
Chronic Pain – The Brain – Opioid Abuse
Behavioral Health and Neuroscience Program
Annual Lecture with Reception
Date: Thursday, November 16, 2017 from 4:00 pm – 6:00 pm.
Location: 75 Main Street, Holloway Commons, Squamscott Room, University of New Hampshire, Durham, NH 03824
Please see the attachments for a full flyer and share with others that are interested. Thank you.
The link will take you to the registration site for a free ticket: Register Here.
The Portland Institute for Innovations in Early Childhood Mental Health and Education
Join The Portland Institute for Innovations in Early Childhood Mental Health and Education for a timely and important workshop presented by, Rebecca Marquez, MS, CCC-SLP on July 14th at USM in Portland, Maine
Welcoming the Immigrant Child and their Family into the Classroom: Pragmatic Language and Social-Cognitive Supports for Bilingual/Multilingual Preschoolers
http://www.theportlandinstitute.com/workshops/welcoming-the-immigrant-child-and-their-family-into-the-preschool-classroom
We would be happy to offer a reduced rate to members of NHSLHA.